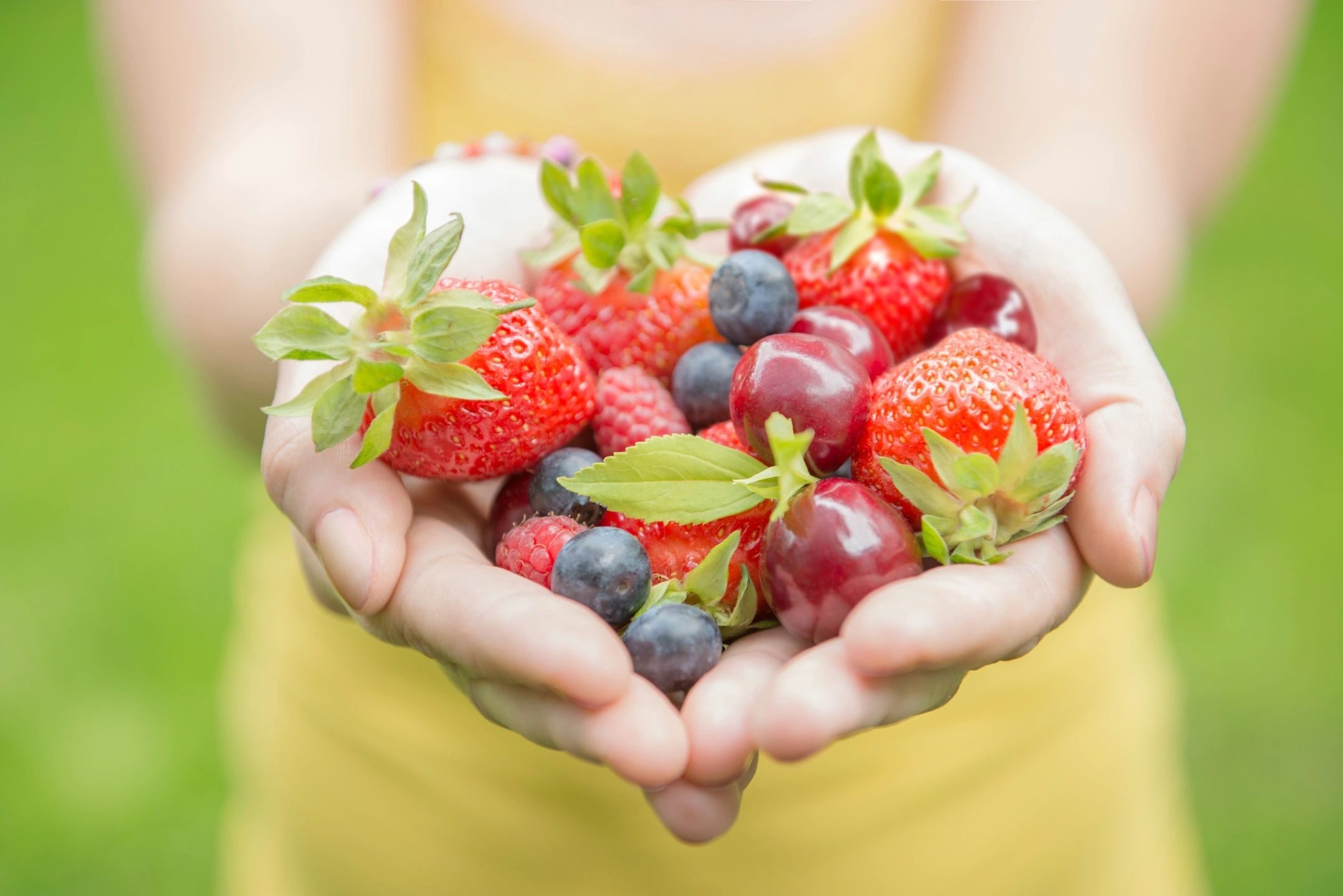 The MFUNd Foundation provides creative funding to environmental programs that support the establishment and maintenance of a sustainable food system. Our goal is to strengthen local sustainable food systems for increased availability and delivery of nutritious organic foods.
We believe our work is necessary for a healthier and less toxic world, particularly for children.
60% of MFUNd's financial resources will be dedicated to this mission and philanthropic process. 40% is available for grants in our other areas of interest such as environment, education and the arts.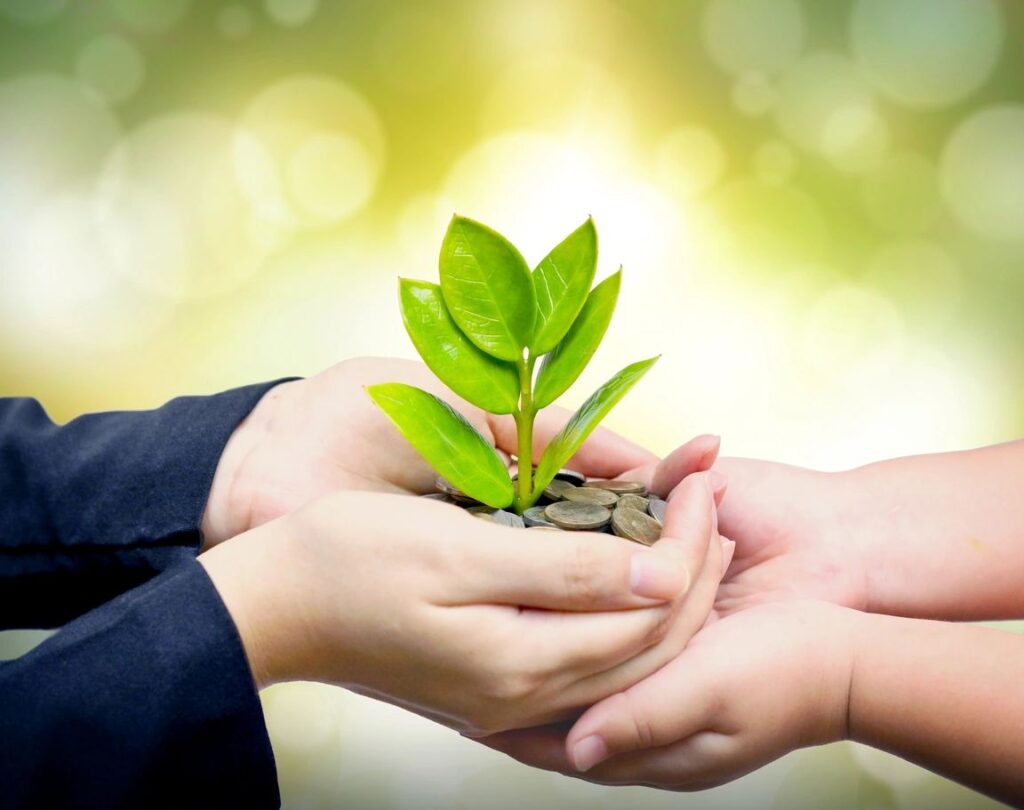 Our Vision
The urgency of the Foundation's mission leads to our strong conviction that our grant making should target change that is actionable and measurable.