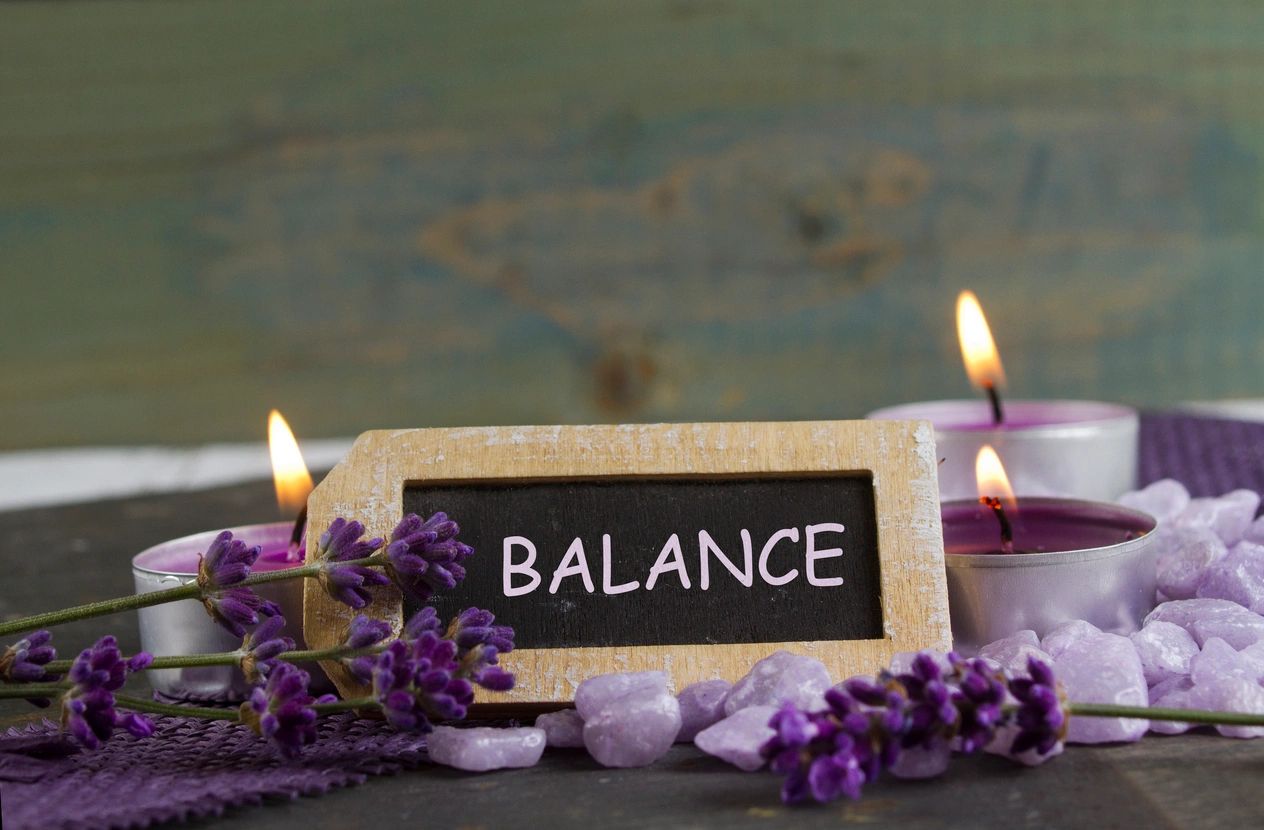 Our theory of action includes the vision that the Foundation's mission will be fulfilled if we encourage the following:
The conservation of CT Farmland. Preserving farms will lead to food safety, the strengthening of local economies, and encouragement of the nationwide trend towards decentralization of food sources
Changing the perception that the right to eat fresh and organic food is elitist. We believe that all people—rich or poor, young and old, urban and suburban –should have access to healthy food.
Education about the sequence of farm to market to table. Knowledge and understanding of where food comes from will lead to a desire to eat real food.
Supporting green jobs. We believe that the green economy is a sustainable one.
Make a difference and join in our support of these local non-profits!
Below are some of the national organizations we've also been proud to support: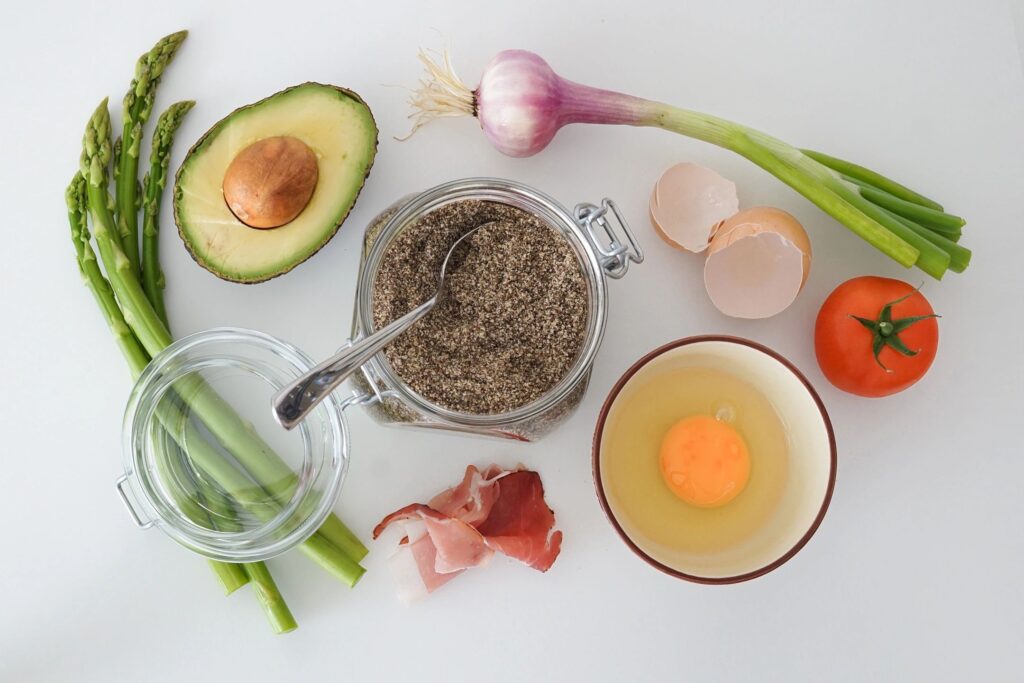 Please join us in supporting these wonderful local not-for-profits!